About Us
LOC8 is a UAE based organization established with a clear objective of adding genuine value to our cherished clients. LOC8 manages a wide and varied range of Products & Services providing tailor made solutions that meet our customers individual requirements..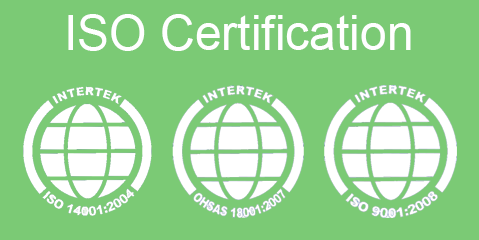 Our goal is to offer innovative and creative solutions that satisfy our customer's needs. No matter how large or small the transaction, it is always our goal to earn the trust and respect of those we have the opportunity to serve.
We are constantly dedicated to staying on the cutting edge of technology by offering our clients the state-of-the-art professionalism and expertise they deserve at an affordable price.
LOC8 has reacted to customer demand and preference by setting up divisions to specialize in the product groupings being provided. This has resulted in the establishment of a qualified and dedicated team focused on providing valued customers with the best of design support when they require to improve their existing warehousing operation or when they are starting from scratch on a new build. LOC8 is able to maximize the space utilization and give layouts and solutions that optimize the investment in people and equipment thus saving their clients space, time and money.
This solution based approach to clients needs have proven to be very refreshing and has resulted in the award of several sizeable warehousing fit out projects. The divisional approach has allowed LOC8 to focus on the warehousing products and solutions as a measured business unit as well as the product sourcing catalogue.
Providing a turnkey solution has been a requirement for many clients and complementing the aforementioned internal products LOC8 also offer an extensive range of warehouse doors, dock shelters, dock levellers and fast action doors. These extensions have allowed LOC8 Group to offer best of breed products all under one roof.
The catalogue complements our core products and offers clients an unrivalled range of synergistic products to help make their facility even more effective.
Valuing the importance of delivering projects in a timely and efficient manner LOC8 has invested in specific project managers to ensure a smooth and professional liaison with clients.
---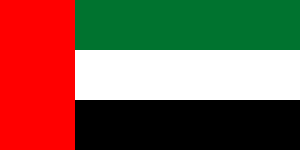 United Arab Emirates