4 Maintenance Tips for Your Facility
August 16, 2020

Mezzanine Floor Goods Lifts
November 17, 2020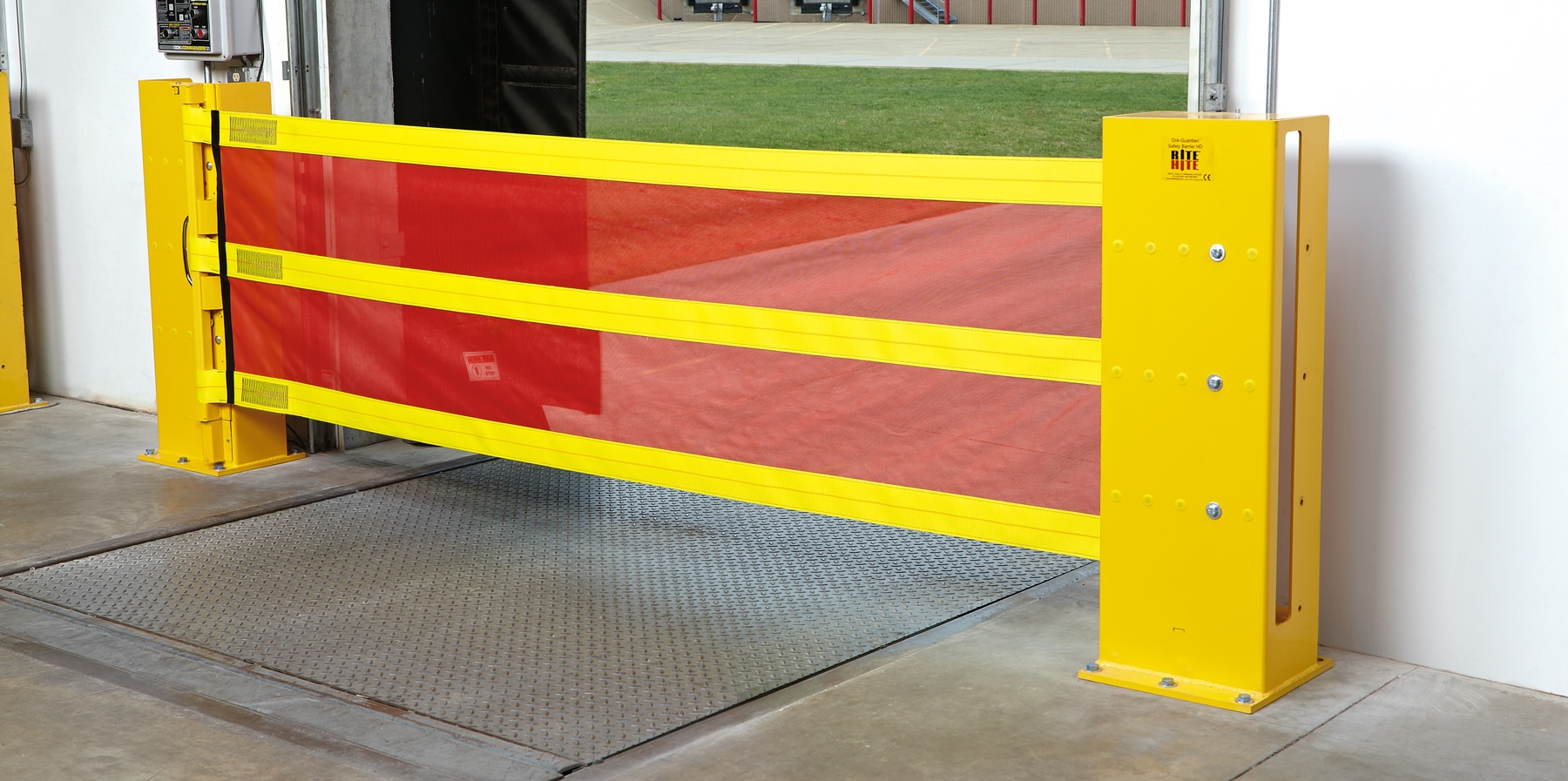 | Industrial Safety Barriers | |
| --- | --- |
Industrial facilities, storage warehouses and distribution centers can be dangerous places. Safety challenges exist around every corner, from forklifts zipping around workers and materials, to hazardous machining processes that need to be guarded.
Safety barriers are typically used to separate workers and pedestrians from potentially hazardous operations or dangerous situations. They play an important role in helping facilities operate safely and efficiently.
Our barriers are impact rated
Rite-Hite safety barriers are Barrier Load and Speed Tested (BLAST) and given an impact rating to help match a barrier to each application environment. The chart below is an example of a BLAST rating. It categorizes an impact for a particular barrier into three levels based on energy absorption at various weights and speeds.
By subjecting our safety barriers to controlled, repeatable testing, we can offer sound science to back up the solutions we offer. Read more about The Science of Safety in this whitepaper.
---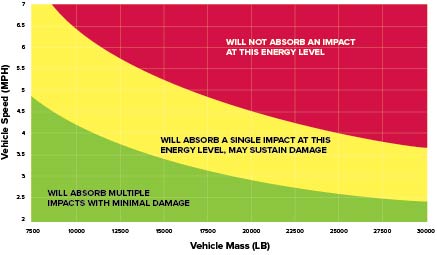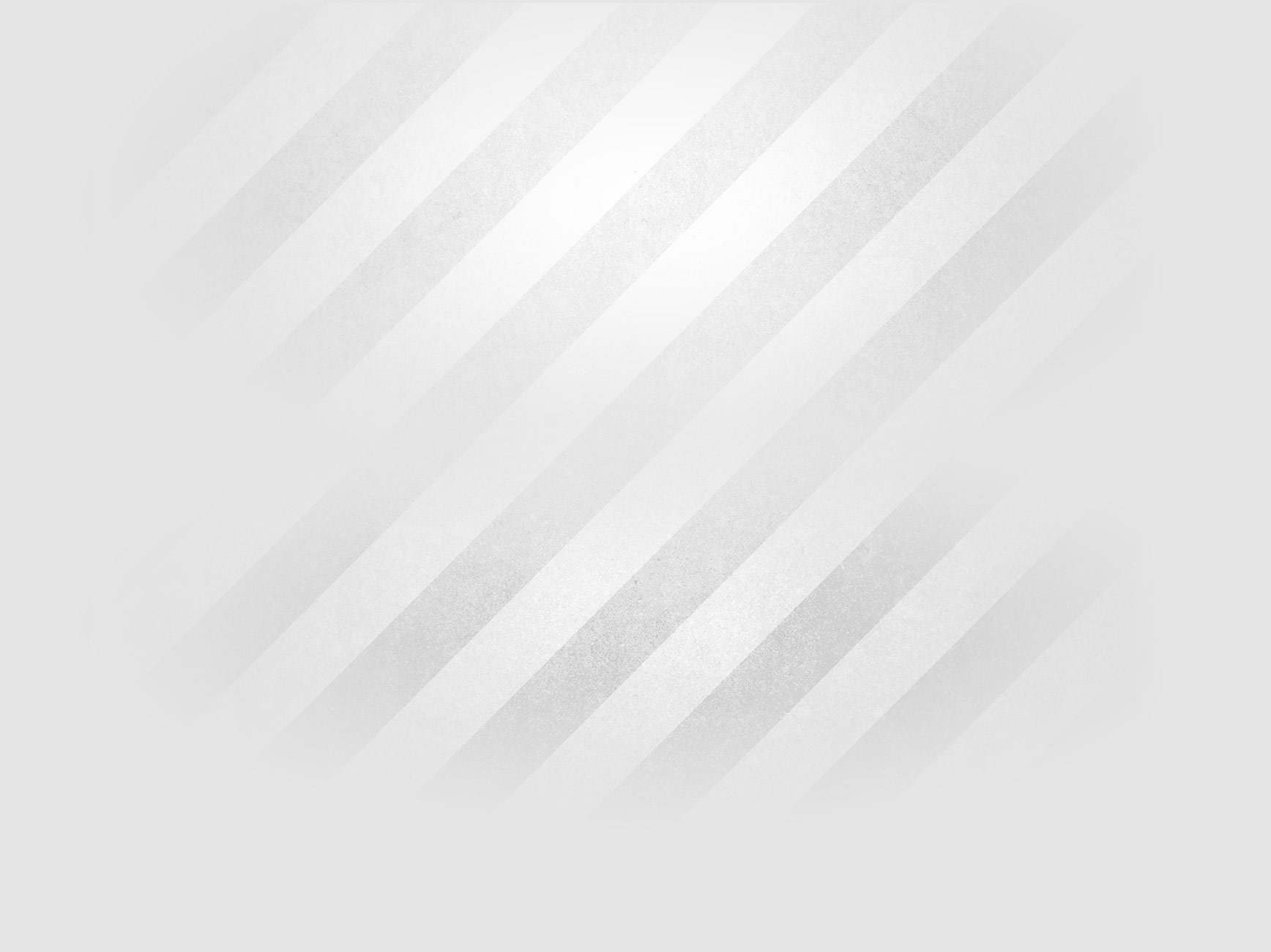 ---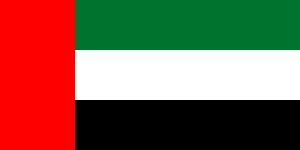 United Arab Emirates