---
Warehousing solutions
---
Our design team will work with you to put together a professional design that will ensure the best utilization of your organizations warehouse. Making use of our years of experience and state-of-the-art CAD services we can respond quickly and effectively to our clients requirements.
---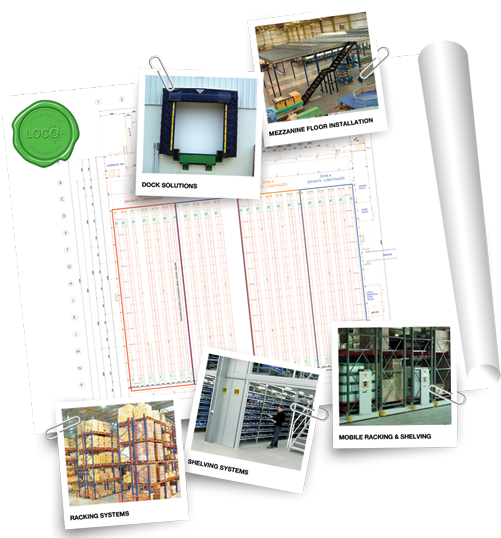 ---
Welcome to LOC8
---
LOC8 is a UAE based organization established with a clear objective of adding genuine value to our cherished clients. LOC8 manages a wide and varied range of Products & Services providing tailor made solutions that meet our customers individual requirements. Our goal is to offer innovative and creative solutions that satisfy our customer's needs. No matter how large or small the transaction, it is always our goal to earn the trust and respect of those we have the opportunity to serve. We are constantly dedicated to staying on the cutting edge of technology by offering our clients the state-of-the-art professionalism and expertise they deserve at an affordable price.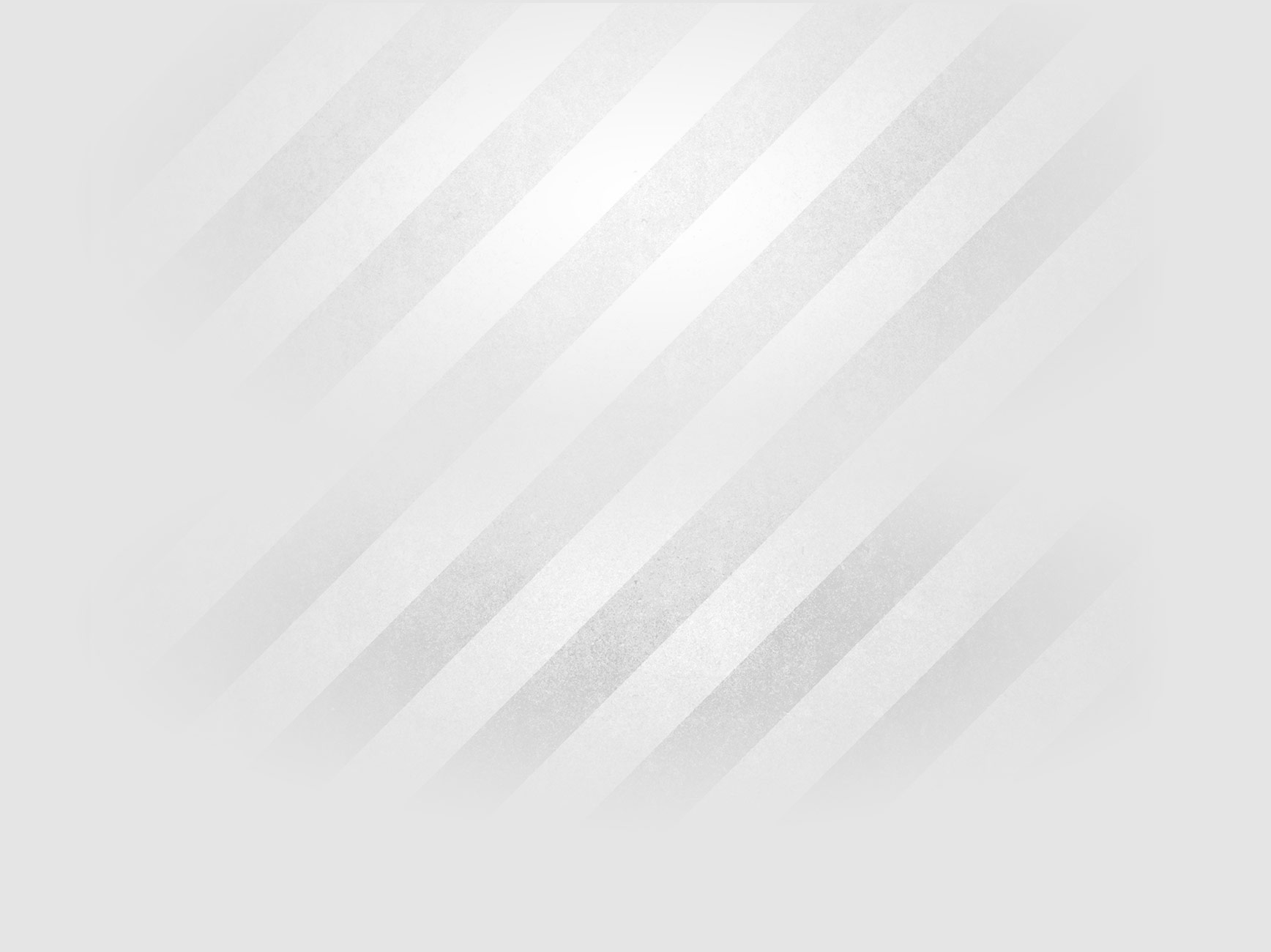 ---
Product Search Service
---
At Loc8 Direct we pride ourselves in our ability to source products or services for our clients from anywhere in the world be it from Europe, USA, Middle East, China or Asia. Thus saving our clients valuable time. We use our Extensive geographic network to locate your specific requirements whilst ensuring you of it's quality and price competitiveness.
---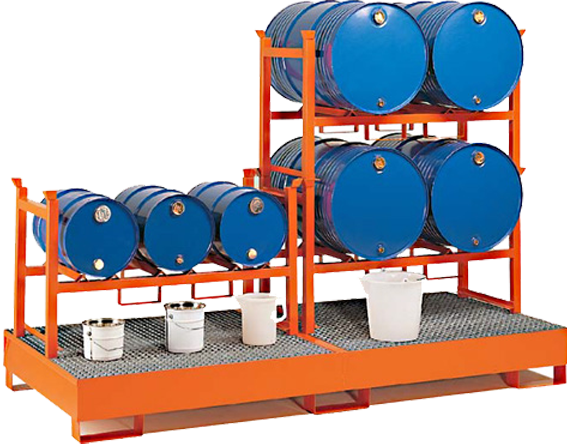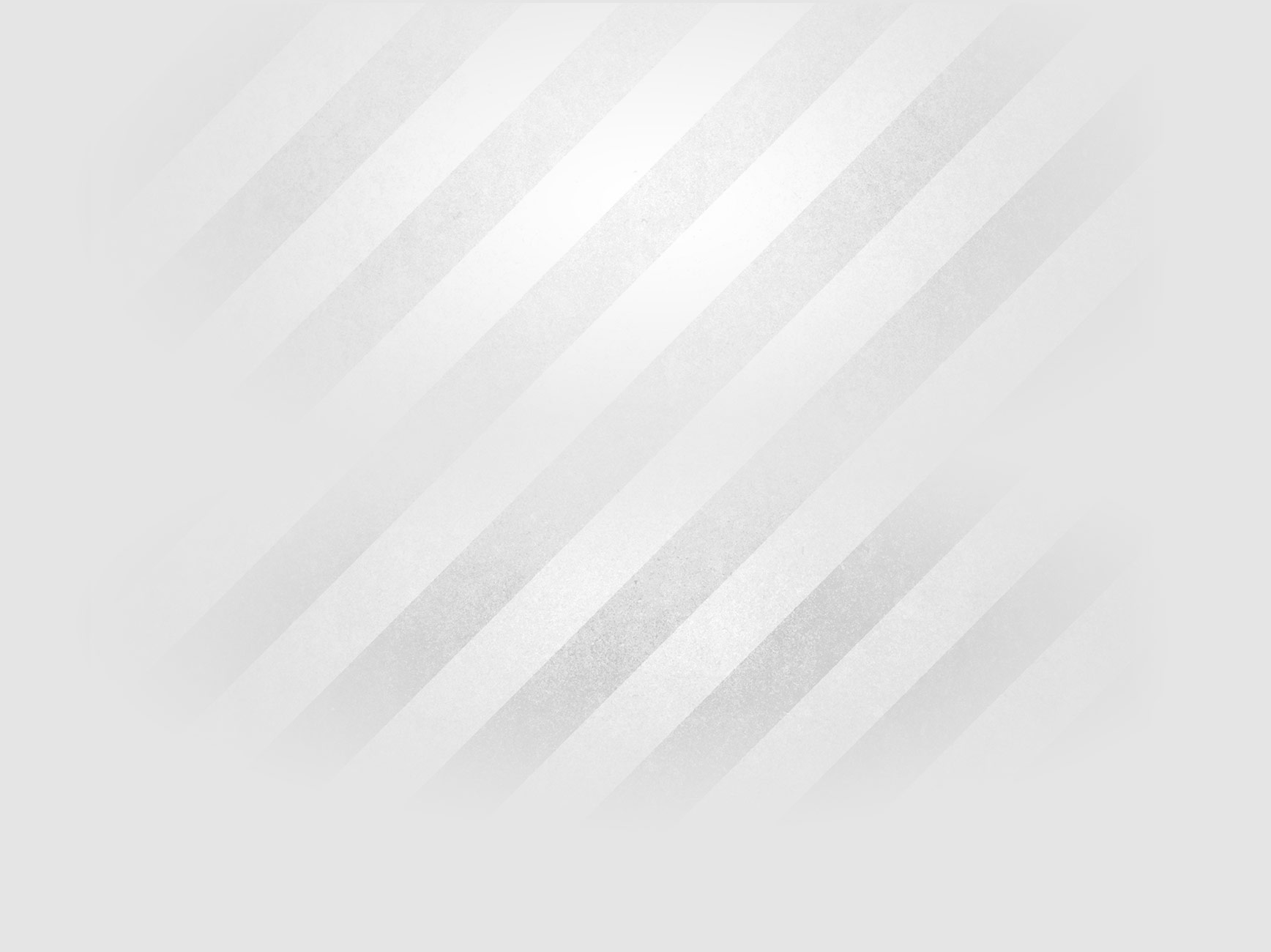 ---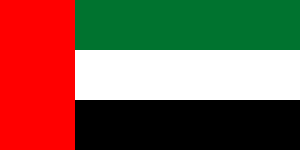 United Arab Emirates