---
Taking your warehouse to the next level
---
Our design team will work with you to put together a professional design that will ensure the best utilization of your organizations warehouse. Making use of our years of experience and state-of-the-art CAD services we can respond quickly and effectively to our clients requirements.
---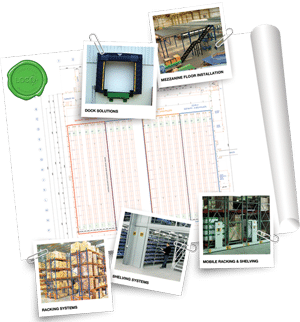 ---
Welcome to LOC8
---
Getting your storage and handling solution perfect is an art and Loc8 are driven to achieve the best results possible for our clients. Being warehouse specialists providing storage solutions from Racking, Multi tiers, Conveyors through to Mezzanines, Fork trucks, Dock Solutions, Industrial Fans, Sectional Doors, Workbenches and shelving we have 25 years of experience to bring to the table.
Passionate about warehousing and focussed on best practice in a warehouse we offer a consultative approach to understand your needs and ensure we meet and exceed them. We also offer warehouse maintenance solutions to ensure your warehouse products are working in tip top condition.
For a free consultation contact us now on contact@loc8.ae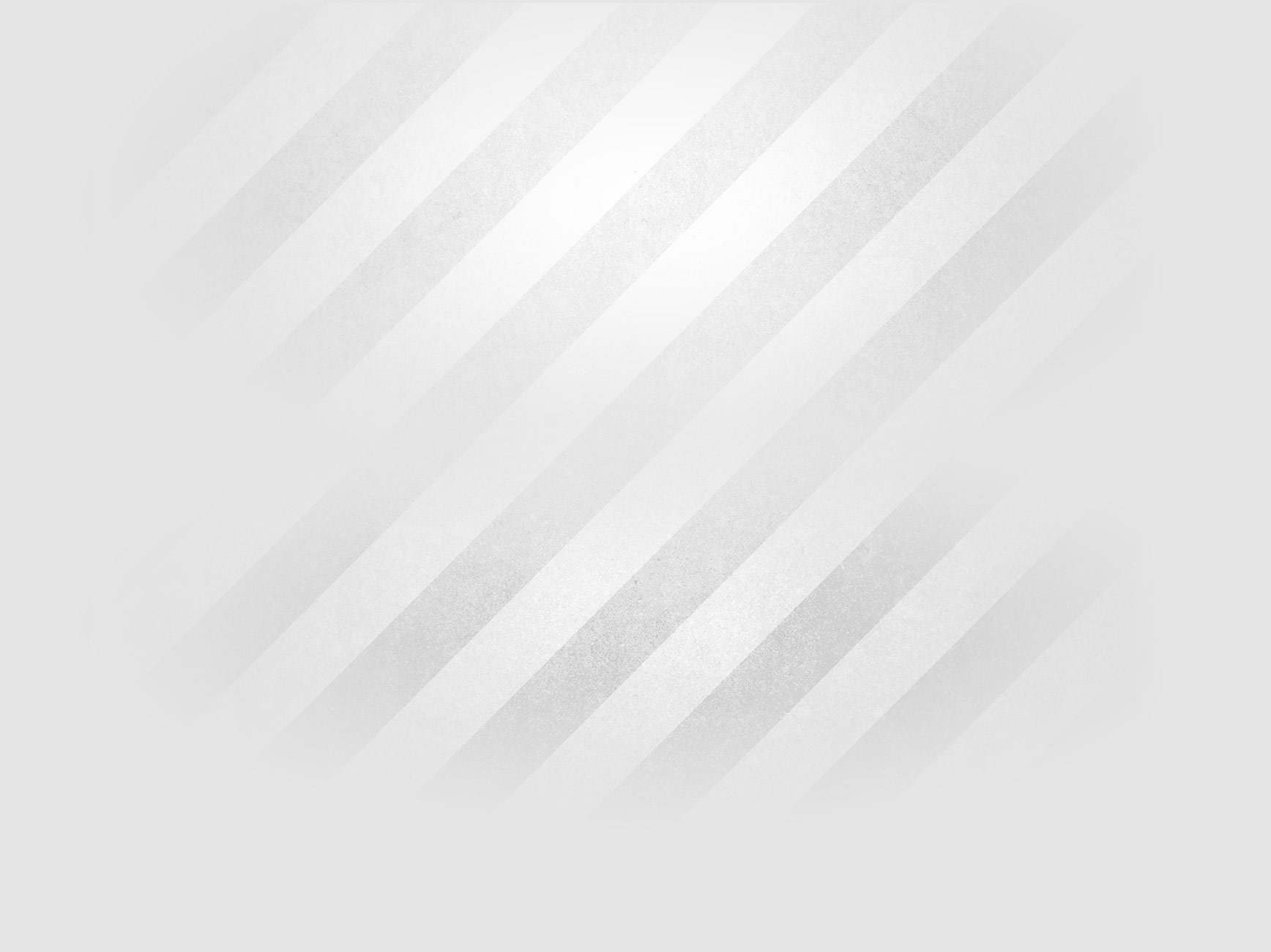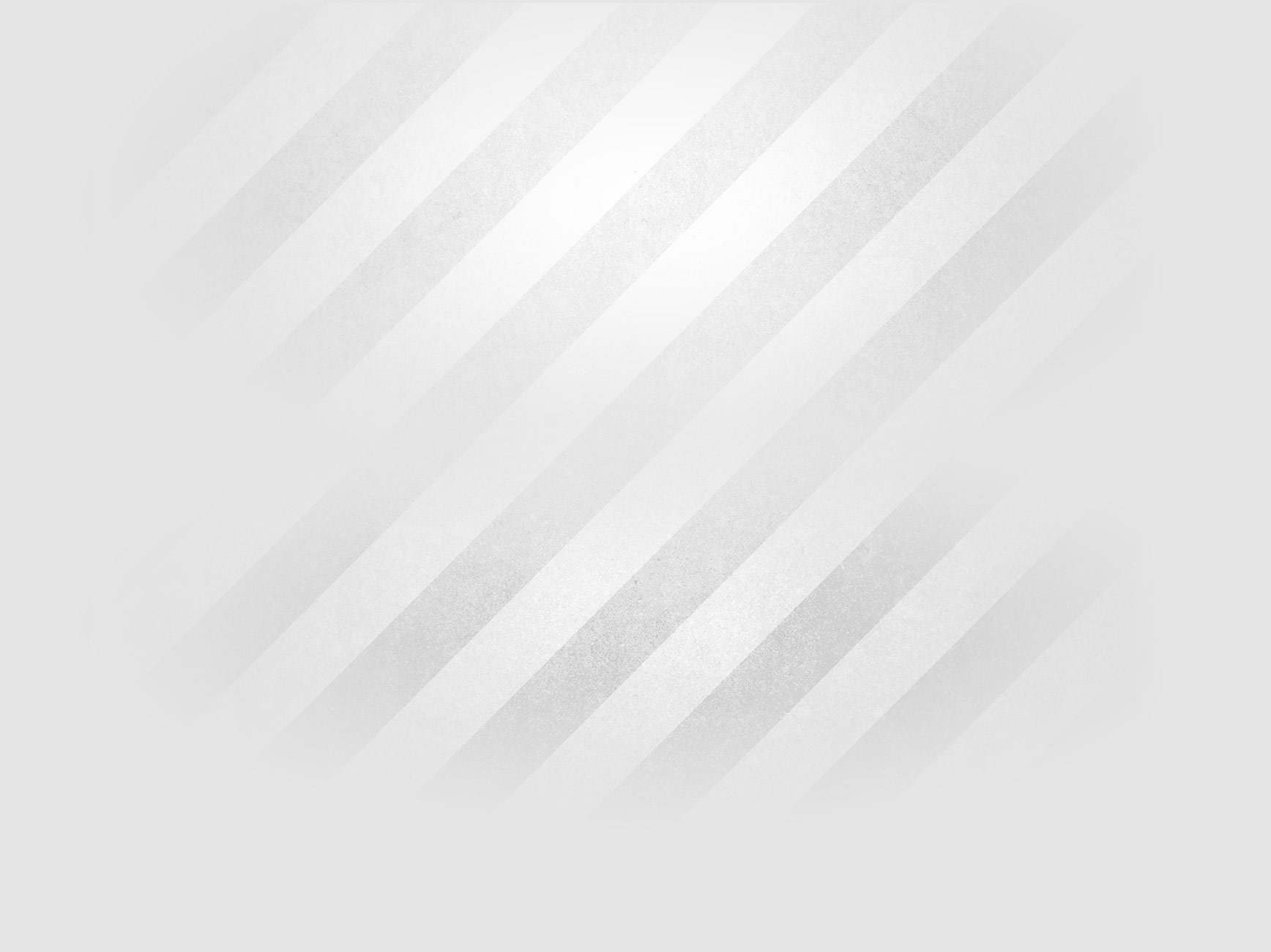 ---
Product Search Service
---
At Loc8 Direct we pride ourselves in our ability to source products or services for our clients from anywhere in the world be it from Europe, USA, Middle East, China or Asia. Thus saving our clients valuable time. We use our Extensive geographic network to locate your specific requirements whilst ensuring you of it's quality and price competitiveness.
---