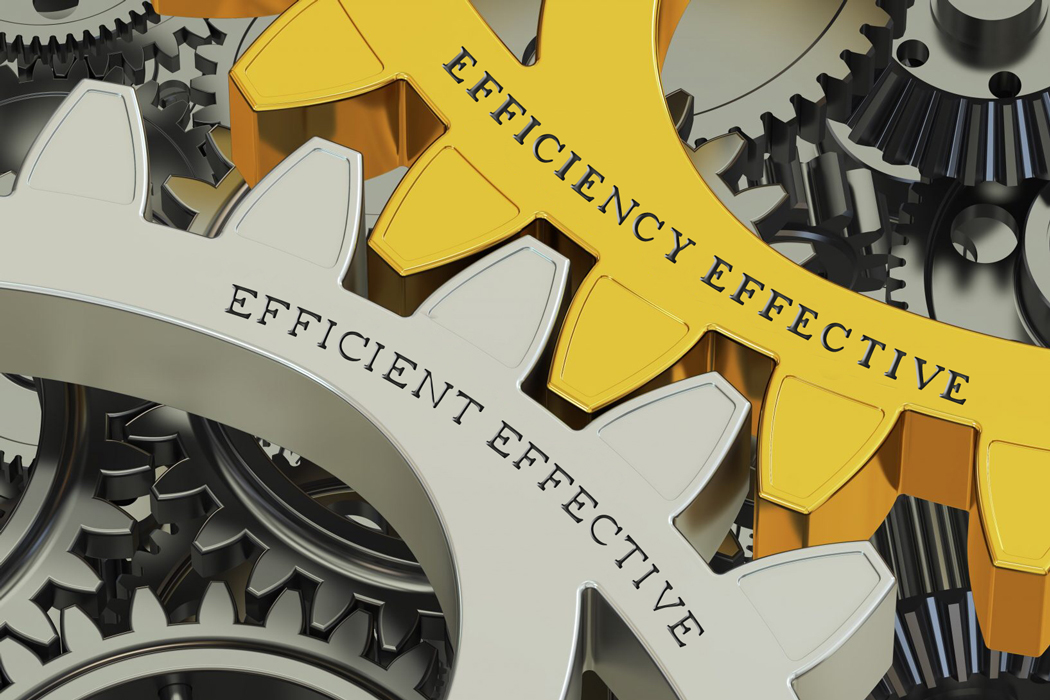 Services
Focused on storage and handling solutions, we provide our customers with quality products, competitive prices and creative solutions for any store environment. We can offer loading dock levelers, sectional doors, fast action doors, through to racking, shelving, mezzanines and many, many more products.
Warehouse design and concept consultation
---
---
​
Whether you are looking to construct a new distribution facility or enhance and existing one we are well positioned to assist. With 25 years of experience and a sincere passion for the industry we are keen to be a value adding consultant partner. Once on board as your consultant we will create many options for you to evaluate with the ultimate solution that best fits your objectives and budget being selected. We will constructively critique all inputs to ensure you get a good perspective and once your final concept is selected you will be happy that all options will have been covered and can move forward with the concept with confidence.
AutoCAD / Warehouse design, layout and planning
---
---
​
Many of our clients require a simple approach to evaluate an existing facility for either racking optimisations or improved loading dock effectiveness we are happy to provide a free consultation subject to site location and will assist with a visual layout highlighting our suggestions.
Maintenance of your dock levelers and all doors in your warehouse
---
---
​
We offer annual planned maintenance programmes (PMP) for our customers and this involves pre planned site visits to inspect clean and pre-empt potential down time repairs. We will visit your facility to assess the docks and doors and will then agree with you on the frequency of visits. Sometimes twice a year is suffice and for older installs three to four visits per year is better.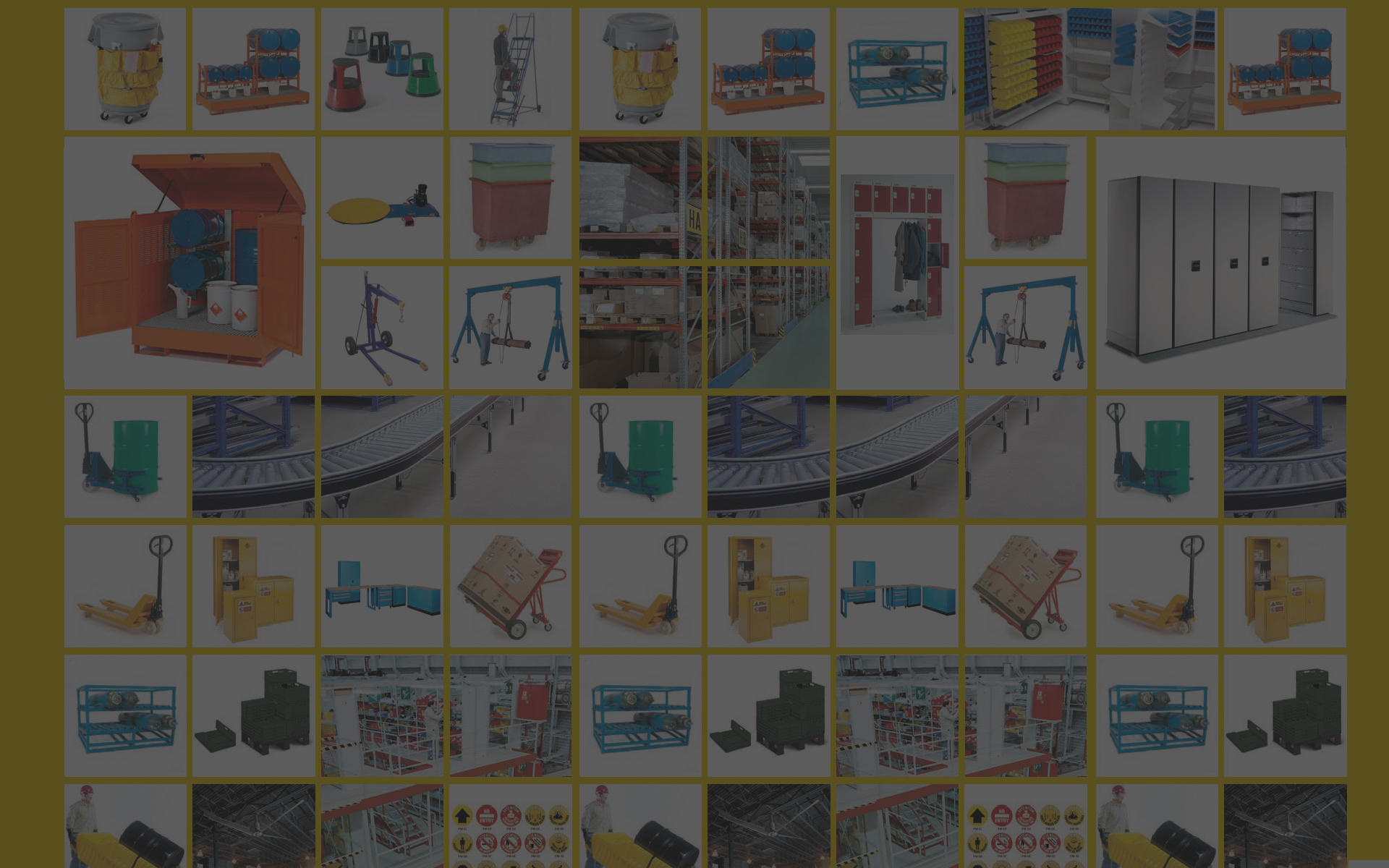 Warehouse labeling design and installation
---
---
​
Many clients aspire to have all of their storage locations barcode friendly and we will assist on this. Whether its shelving or racking we can work with you to design the optimum zoning and labeling solution to suit your individual facility requirements. Offering high quality labeling, floor marking, pallet demarcation solutions we for sure will cover all your labeling and floor marking requirements.
Relocation of existing storage products
---
---
​
Moving facility? Need to break down existing shelving, racking etc? No worries, call us for a free consultation and quote. We will help you to safely dismantle your existing storage mediums and rebuild in a new facility, even in a new configuration and can add to it if required.
---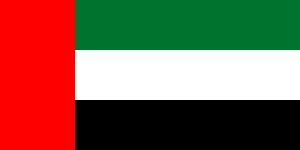 United Arab Emirates